Click here to subscribe to the podcast.
Chris Spangle and Rhinehold dive into the numbers to see where tomorrow's election stands. What are some good news sites to follow? How should we mentally approach the next few days? Should we trust polls? What are the motivating factors in this election? How can Trump or Biden win? What percentage will Jo Jorgensen capture? Who will win? We answer all of these questions and more.
Time Stamps
00:16:30 – Sites To Follow
00:38:46 – How To Handle Things
01:07:36 – Do You Trust Polls?
01:17:34 – Two Central Questions of the Elections
01:36:00 – Good and Bad For Both Candidates
02:09:05 – Jo Jorgensen
02:31:02 – Final Thoughts
Links
Misc.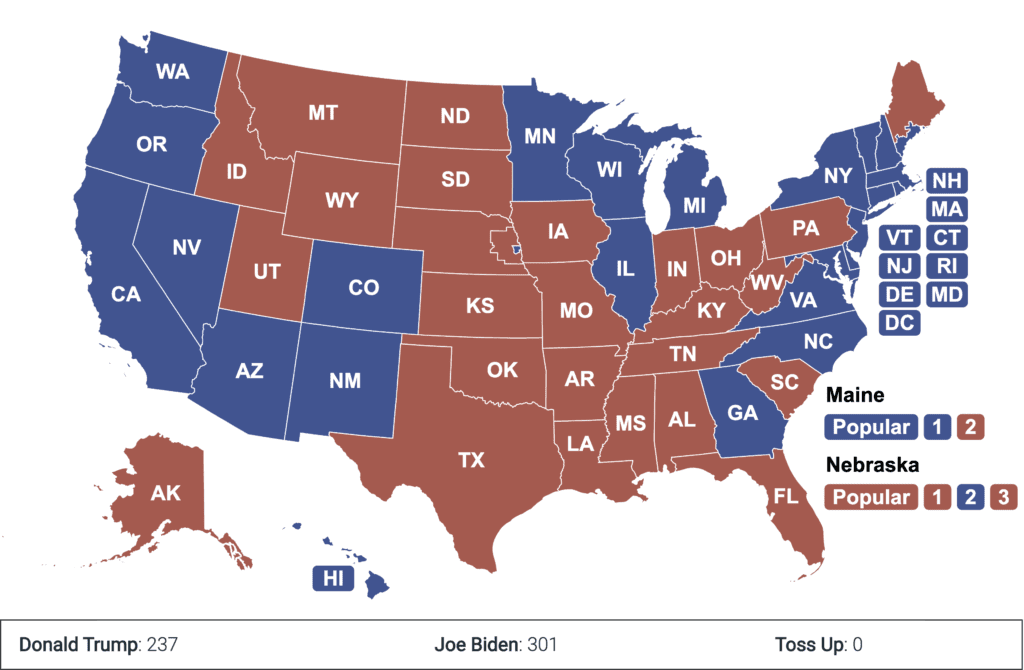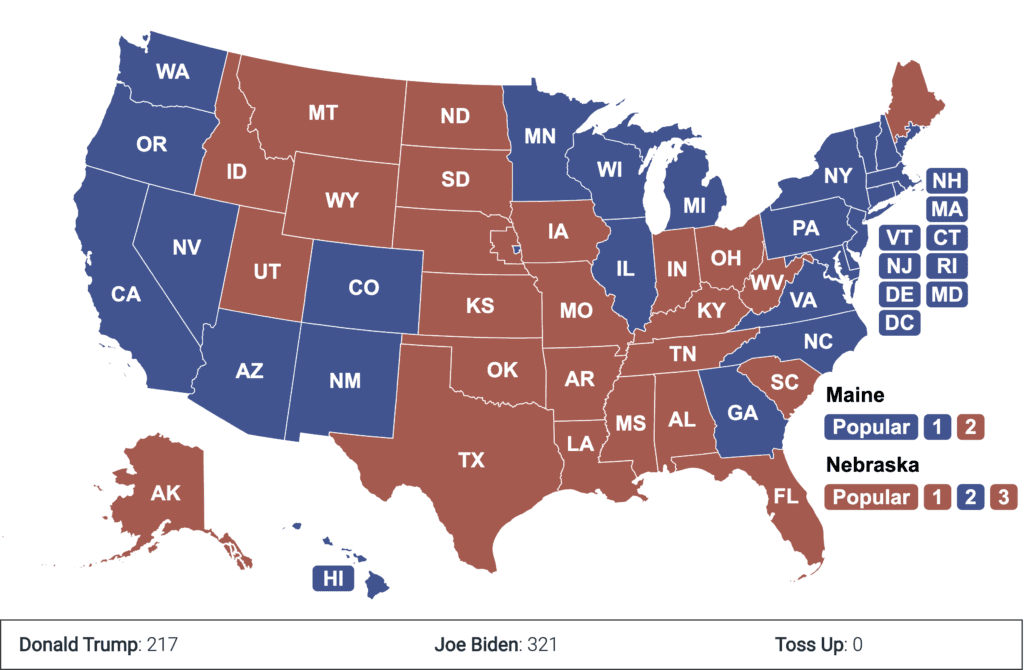 Podcast: Download