A podcast of our size costs a lot. We couldn't do this show without the financial support of our audience. Along with Patreon and buying merch from our stores, we have a few other ways that you can support our show. Without your help, we couldn't continue to bring you our network of great shows. Thanks for your consideration.
[youtube id="OyRlweRsQkU"]
---
Patreon
Through the middle ages, Patronage kept art and ideas flourishing. The new system of patronage means a group of like-minded individuals band together to raise their voice above those of centralized media and established power.
​
For many curious, future libertarians, we are the first libertarian podcast they hear. We are on the front lines of spreading the libertarian message, and we can only exist with your financial support. Thank you for your help in changing the minds of thousands every week.
We are growing because libertarians like yourself amplify your voice by giving us more resources. Please partner with us to continue to impact the world for personal freedom.
Boss Hog of Liberty Patreon
Brian Nichols Show Patreon
Fundamental Freedoms Patreon
Tad Talk Patreon
---
Advertise
Click here for our current demographics and rate card.
---
Donate a One Time Amount
Weekly Subscription:
Monthly on PayPal:
Yearly
---
WAL Store

---
Donate with Crypto
Bitcoin:
1RaAzLDce1eHu4DYoN5AoDr3tcoYDEi6Y
Ethereum:
0xd6DF592BD2F082B0025785B9E3308c6596491937
Lightcoin:
MDDtCgdmRQLcVoAGwhyVWetT8VbtT4wiw7
Bitcoin Cash:
qqpfzaqld92rex6eh97kpn8jpaa550mywulf0jjf5w
Dash Coin:
XetsZSynyHSbwHof2uG6SNBZh4YzppE77R
---
Upgrade our Equipment on the Amazon Wish List
---
Our Favorite Way to Save


---
A Huge Timesaver
---
Build With WordPress
---
Build Your Own Site
---
Supercharge Your Site
---
Get Our Podcast Player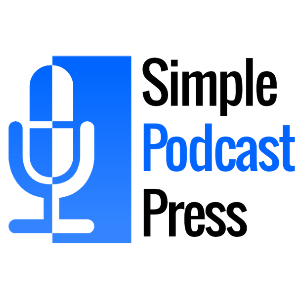 ---
Take Our Survey
---
Why Do People Support Us?
[testimonials]
---
Get The Libertarian Aurora
A daily newsletter for libertarians.
Please fill in the form and submit to subscribe to emails We Are Libertarians.